Specialty Doors
Impact-resistant Hufcor Accordion Partitions come in 8 acoustic models.
Superior interior assures smooth operation, even around curves.
With today's high cost of expansion, efficient and flexible multi-use space isn't a nicety. It's a necessity. To get the most out of that space, Hufcor offers you an extensive line of acoustically superior operable partitions in a wide range of styles and configurations.
Take a look at some of the spaces that can be created, let us know how we can help you meet your needs.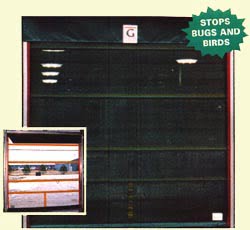 Bearings at all critical points
Unique fused control circuit protection
2 year warranty
Rotary type limit switches
Heavy duty reversing contactor
#41 roller chain for drive
Quick release disconnect arm
Full overload protection
2 stage reduction
Dual, heavy gauge, galvanized steel angle tracks
Open override, safety reverse & radio control wiring
Continuous duty industrial type motor
24V control circuit
Adjustable friction clutch
Motor removable without affecting limit settings
Push button station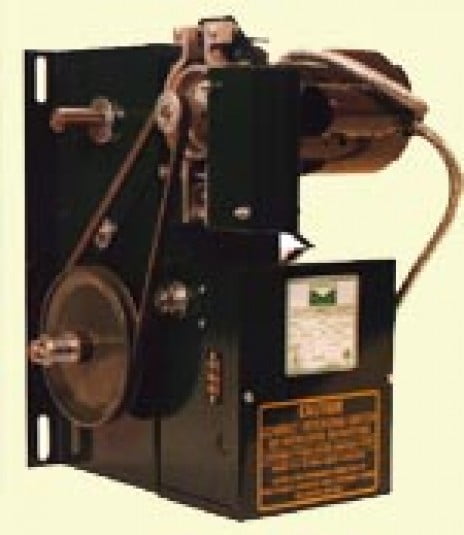 All Commercial & Industrial Gate Operators Have These Features:
Full overload protection
Heavy duty reversing contactor c/w mechanical and electrical interlock
3 button control station
Pre-wired to accept any open/close devices
24 Volt control circuit
Adjustable friction clutch
2 year warranty
Nickle plated chain
Unique fused control circuit protection
Caution signs
Hufcor partitions make the most of your multi-use space