FX Dock Leveler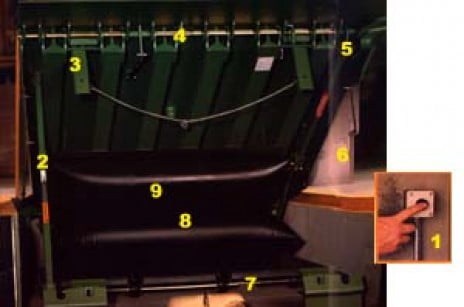 Push Button Activation
Integral Maintenance Struts
Dock Support Legs
Lifetime Warranted Lug-Style Lip Hinge Assembly
Smooth, Reliable Gravity Lip Extension
Galvanized Steel Sliding Full Range Toe Guards
Easy-Access Lifting Bag Support Pan
Durable, Reinforced Composite Lifting Bag
Horizontally Mounted Fan Motor Assembly
Hydraulic Dock Leveler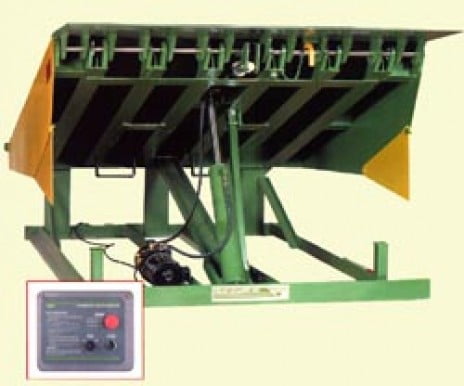 Fully Hydraulic operation with independent lip extension and E-stop lock up button.
4″ diameter ramp cylinder with Kelly's low maintenance regenerative hydraulics provide the fewest parts of any dockleveler hydraulic system
Kelly's Atlantic's unique fall safe system limits platform free fall to 1″.
Fully welded continuous rear hinge assembly – no pinch points
Full operating range toe guards with safety striping.
Integral maintenance strut holds ramp and lip in raised position for service or cleaning.
Includes two heavy-duty dock bumpers.
Self cleaning lug-type lip hinge.